In addition to Sister City Exchanges, we encourage School Exchanges between Japan and Australia/New Zealand. Through a School Exchange, students from both countries are able to gain new experiences and opportunities. We are happy to assist any municipalities or schools interested in establishing a School Exchange.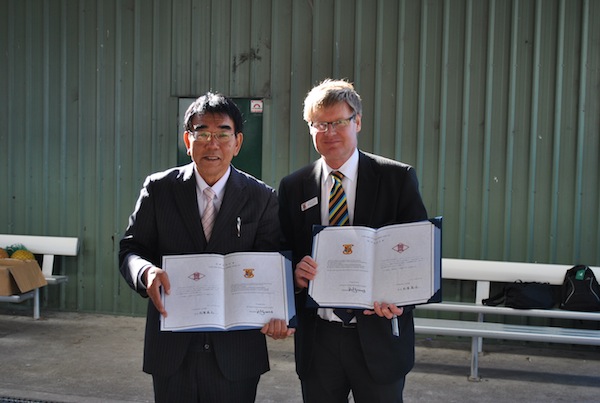 If you would like to know more about a school on the list, please get in touch with the school directly or contact our office.
(See Schools interested in exchange opportunities)
Also, if you would like to have your school listed here, please get in touch with us by filling out the application form.
[print-me]