The Japan Exchange and Teaching (JET) Programme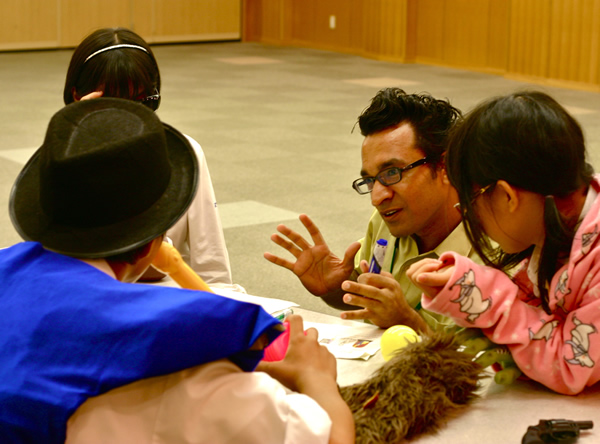 The Japan Exchange and Teaching (JET) Programme is operated by local authorities in cooperation with the Ministry of Internal Affairs and Communications, the Ministry of Foreign Affairs, and the Ministry of Education, Culture, Sports, Science and Technology, along with the Council of Local Authorities for International Relations (CLAIR).
The program was started in 1987 with the purpose of increasing mutual understanding between the people of Japan and the people of other nations. It aims to promote internationalization in Japan's local communities by helping to improve foreign language education and developing international exchange at the community level.
Participants are assigned to be either Coordinators for International Relations (CIRs), who work in communities on international exchange activities, Assistant Language Teachers (ALTs), who provide language instruction in junior and senior high school classrooms, or Sport Exchange Advisors (SEAs), who promote international exchange through sports. Participants are placed with local authorities throughout Japan in every imaginable locality; from large cities to small and medium-sized towns to rural farming and fishing villages.
Detailed 2015 Statistics on JET Programme Participants
New Australian JET Participants by prefecture(2004-2015)
New New Zealand JET Participants by prefrture(2004-2015) 
Learn more about the JET Programme.

The Role of CLAIR in the JET Programme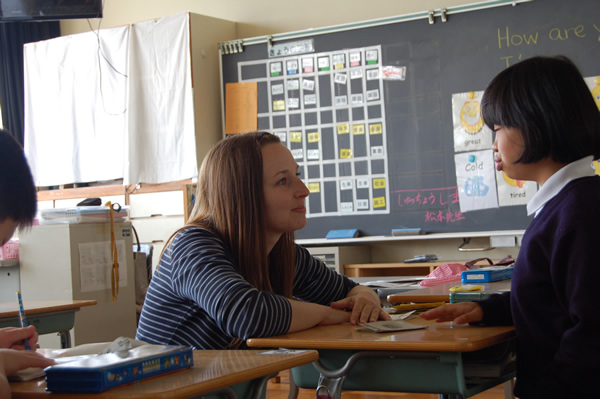 CLAIR Sydney coordinates the JET Programme in collaboration with the Japanese Embassy and Consulate offices. CLAIR facilitates communication between the local authorities, the relevant ministries and other organizations, determines participant placement, and provides guidance and support to contracting organisations.
What is JETAA?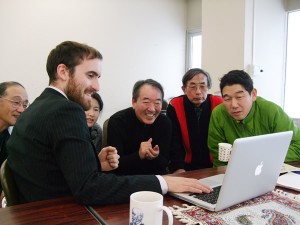 The JET Alumni Association (JETAA) is an independent organization comprised primarily of former JET participants who have returned to their home countries. JETAA members draw on their experiences in Japan to assist with JET Program recruitment and promotion activities in their home countries as well as encouraging information exchange among members. The main goal of JETAA is to develop and maintain ties of friendship with Japan.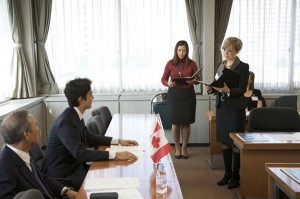 As of February 2013, there are 5 chapters in Australia and 3 in New Zealand. In support of their activities, CLAIR helps subsidise each chapters' activities as well as the annual JETAA International Conference and regional conferences.
[print-me]