The Japan Local Government Centre (CLAIR, Sydney) is one of the seven overseas offices of CLAIR, the Council of Local Authorities for International Relations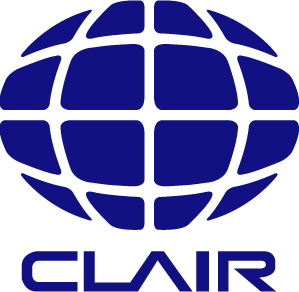 CLAIR is a semi-government organisation which was established in Tokyo jointly by Japanese prefectures and municipalities (regional and grassroots level governments respectively) to help facilitate their various international programs.
In 1988 the Japanese Ministry of Home Affairs, now known as the Ministry of Internal Affairs and Communications, authorised CLAIR's establishment and continues to provide guidance to CLAIR and its international network of offices in New York, London, Paris, Singapore, Seoul, Beijing and Sydney.
One of CLAIR's main activities within Japan is co-ordinating the JET (Japan Exchange and Teaching) Programme, under which young university graduates from overseas are invited to participate in international exchange and foreign language education throughout Japan for 1-5 years.
What We Do
Sydney office was established in 1994 to liaise between regional and local authorities in Australia, New Zealand and Japan.
Our activities include:
Research into Australasian government policies and practices
Coordinating the Japan Exchange and Teaching Programme (JET)
Supporting the affiliations of sister/friendship cities
Assisting visiting Japanese government officials to Australia and New Zealand
Facilitating international exchange and training programmes for Australian government officials
Publishing material in Japanese and English on current trends in regional and local administration
Staging an annual one-day Forum
[print-me]